Trusted Local Business Links
STATE FARM® INSURANCE AGENT,

HOUSTON

, TX
Steve Sipes
click here to visit their website
Thanks to Steve Sipes who is hosting this year's Operation Kidsafe! It's a Free Child Safety Event happening on March 24th, 2018 as part of the South Belt Family Fun Fest.
Operation Kidsafe is Free and private for families. Parents take home the only record of the visit….(a Bio Document) that is ready to hand to law enforcement in an emergency. Safety tips to start a family safety action plan are also included.
Thanks for hosting the event Steve!

10500 Scarsdale Blvd
Houston, TX 77089
Email: [email protected]
Phone: 281-481-5516
click here to visit their website
The South Belt-Ellington Chamber of Commerce is a network of local businesses working together to strengthen the economy of the South Belt-Ellington community.
1333 West Loop S, Suite 1700
Houston, TX 77027
Email: [email protected]
Phone: 713-655-8000 Fax: 713-739-0000
click here to visit their website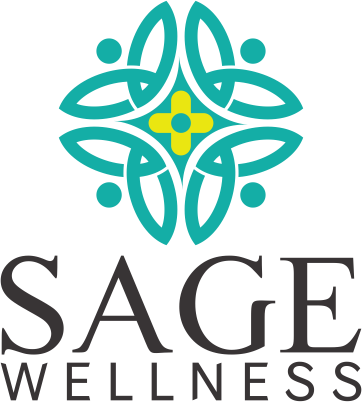 12325 Scarsdale Blvd, Ste A
Houston, TX 77089
Phone: 281-506-4941